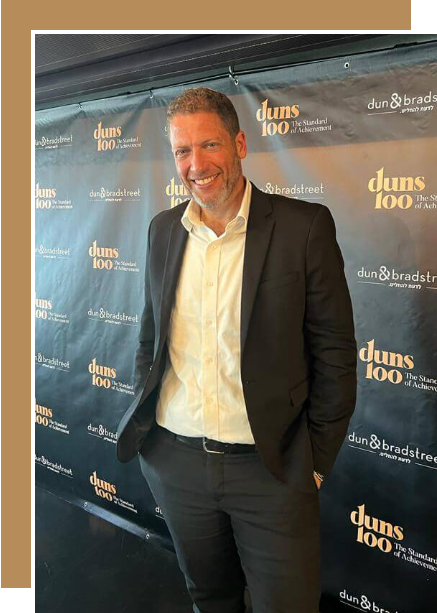 Ziv Beitel law firm has extensive experience in family law including divorce, child custody, alimony, financial disputes, inheritances andwills. Our firm has an impressive record of success for our clients due toour experience and uncompromising professionalism alongside humanity at allstages of legal representation. We operate out of trust, cooperation andfull coordination with the client and provide close personal consultation and advice in all stages of the divorce process with the aim of bringing about the best results in the shortest possible time. Ziv Beitel, founder of our law firm, has been rated a national leader in family law and has had many television appearances to educate the public on matter related to family law.
Choosing a lawyer at the very beginning ofthe divorce process is the most important step to take. Divorce proceedings can take a long time and you need to know which court is recommended to contact. 
‍The field of family law is one of the most complex areas of Israeli law because it deals with the issues most dear to us – family, children, and property. When a family is run as a single unit, these issues are not reflected, but when the need or necessity arises to break up the family unit, there is a need for an expert who has the professional knowledge but also has a high sensitivity.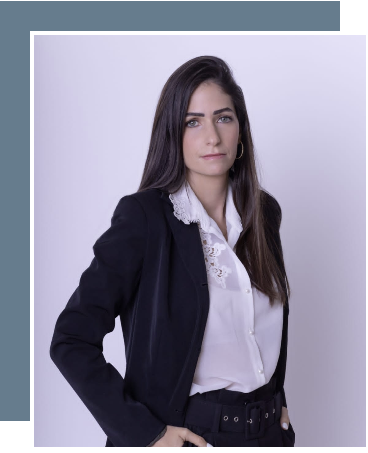 Adi Mey Tal Rein is a lawyer and certified mediator since 2013. She graduated with an LL.B degree in law with honors, "Ramat-Gan Academic Center for Law and Business" (2012), and she graduated with an LL.M (certified – MASTER OF LAWS) degree in law from Bar-Ilan University.
For around a decade, attorney Adi Mey Tal has been providing legal advice of the highest quality with uncompromising professionalism in the fields of real estate, companies, drafting agreements, labor law, bequests, mediation, and a wide range of branches of civil and commercial law. She has a unique ability to focus on both the picture and the details which provides a significant advantage in the management of legal proceedings and resolution of disputes.
‍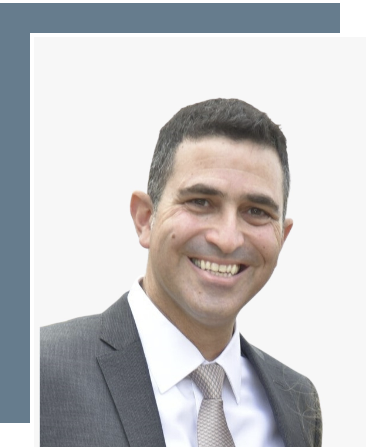 Gilad is a Real Estate Appraiser, with an LL.M. and a B.A., Economics and Business Administration from Bar Ilan University, and an Environmental Studies diploma of The Geographic Society and the Open University. He has a unique specialization in the economic and business aspects of betterment tax and in tax planning and appeals on betterment charges and is considered to be an authority in this field. He has also expertise in supporting claims under Clause 197 and appropriation claims and represents throughout the years plaintiffs and defendants in cases that amount to NIS billions, while creating numerous precedents. He is a popular lecturer in professional training and workshops and serves as a lecturer and academic coordinator of the Real Estate Investment, Initiation and Management course of Bar-Ilan's M.B.A. for Accountants program. He also manages the real estate appraisal forum of Tapuz and authored the book "Real Estate and Taxation (to the point)".